Women's Fitness Classes
Come See Why We Are Maryland's #1 Training Facility For Women's Fitness
WITHIN JUST WEEKS YOU WILL BEGIN TO EXPERIENCE THE FOLLOWING BENEFITS:
Weight loss

Increased endurance

Higher confidence levels.

Stress relief

Flatter stomach

Improved speed and power
We offer a variety of ways to tone up….
Try one of our Women's Boxing Classes

Participate in aerobic workouts

Join in on a Boxfit class (a high intensity workout that combines circuit training and non contact boxing workouts to burn the maximum amount of calories in an hour)

Strength and Conditioning including legs and core
Feel comfortable training in a "no judgement" zone, with women who have the same goals as you!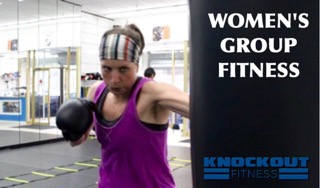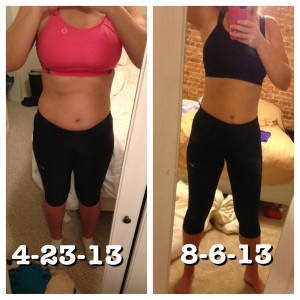 I started training at Knockout Fitness about 6 months ago. I love the variety of training methods they offer. I've done almost all the classes and also completed two boot camps. I've dropped about 14 pounds and 5% body fat. The best part though is that I found a gym that I actually enjoy going to without getting bored or losing motivation. I look forward to each training session as well achieving even more progress.
-Mary Lewis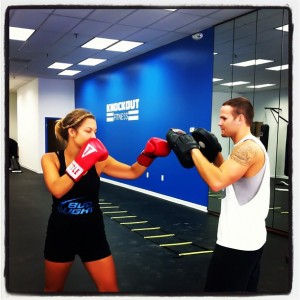 Knockout Fitness has provided tremendous motivation both mentally and physically from day one! The series of exercises are higher in intensity and provide variation while all along I feel comfortable and never intimidated – important aspects of a workout, which most conventional gyms lack. Workouts seem to fly by at Knockout and for the first time I have the energy and drive during a workout. I leave each workout feeling a sense of accomplishment, amazed at what I am capable of. The environment at Knockout Fitness is truly unique; the trainers and staff are friendly,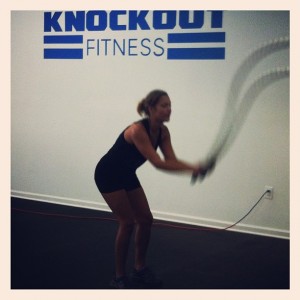 positive and challenge me more each day. I have noticed a significant improvement in my energy level, enthusiasm and my in my body since working out with trainer Chris Nissley. I can honestly say this is by far the greatest and most exciting workout I have ever experienced.
-Frannie Guiou
I was referred by a friend to knockout fitness almost one year ago. I had so much fun hitting the pads that I continued to come back three times a week. After doing boxing, other workouts don't really excite me. I get pushed pretty hard but I always leave with a sense of accomplishment. I would say training is way of life for me now; i have much healthier habits then before and all around just feel better. I recommend giving it a try to anyone who is looking for a challenge.
-ANGIE BRACCIA
Take Advantage of Our Free Trial!
Get That Amazing Body You've Always Wanted
Call 443-703-9260