Work while others are sleeping! Our boot camp program is perfect for those early bird risers looking to lose weight.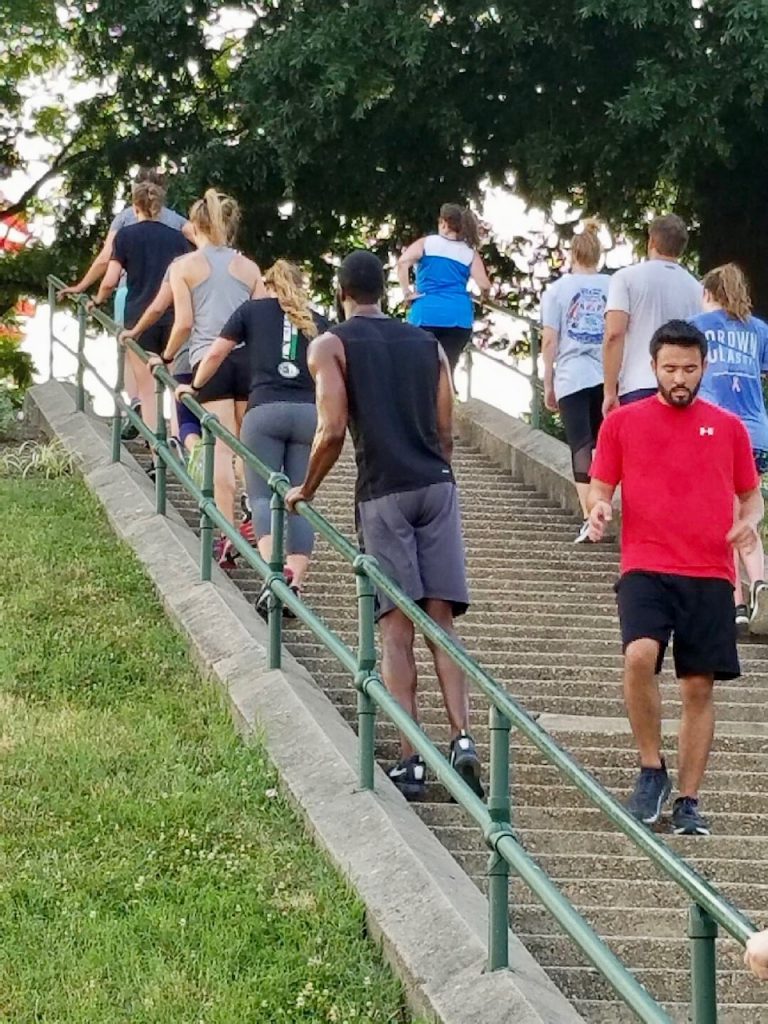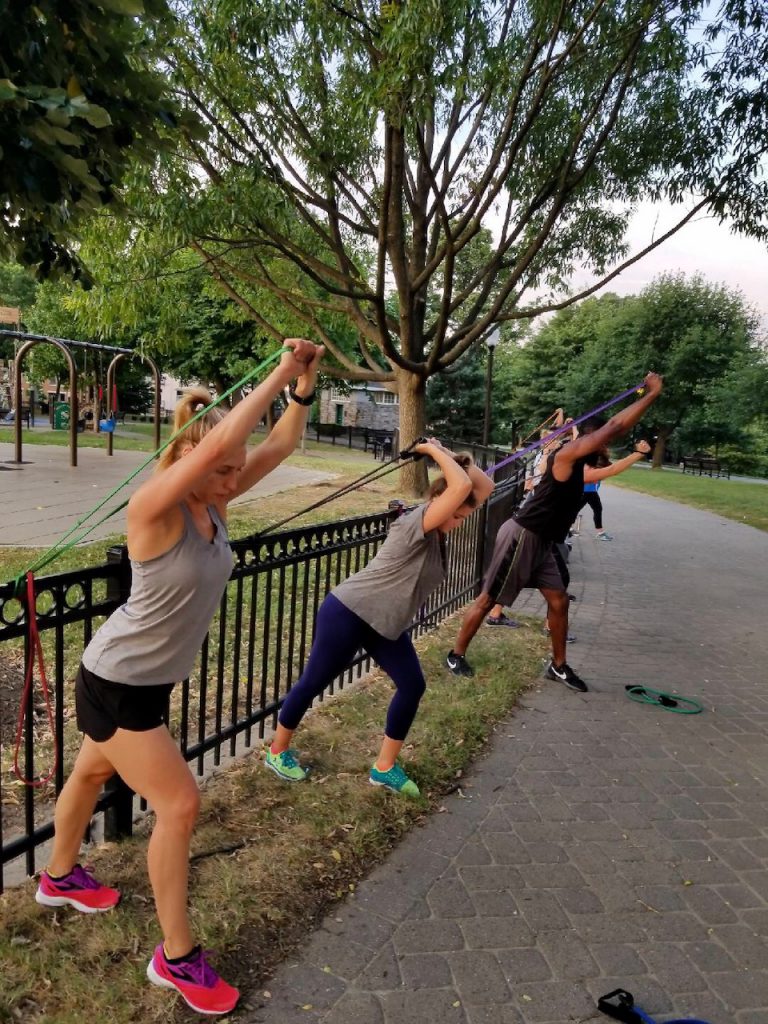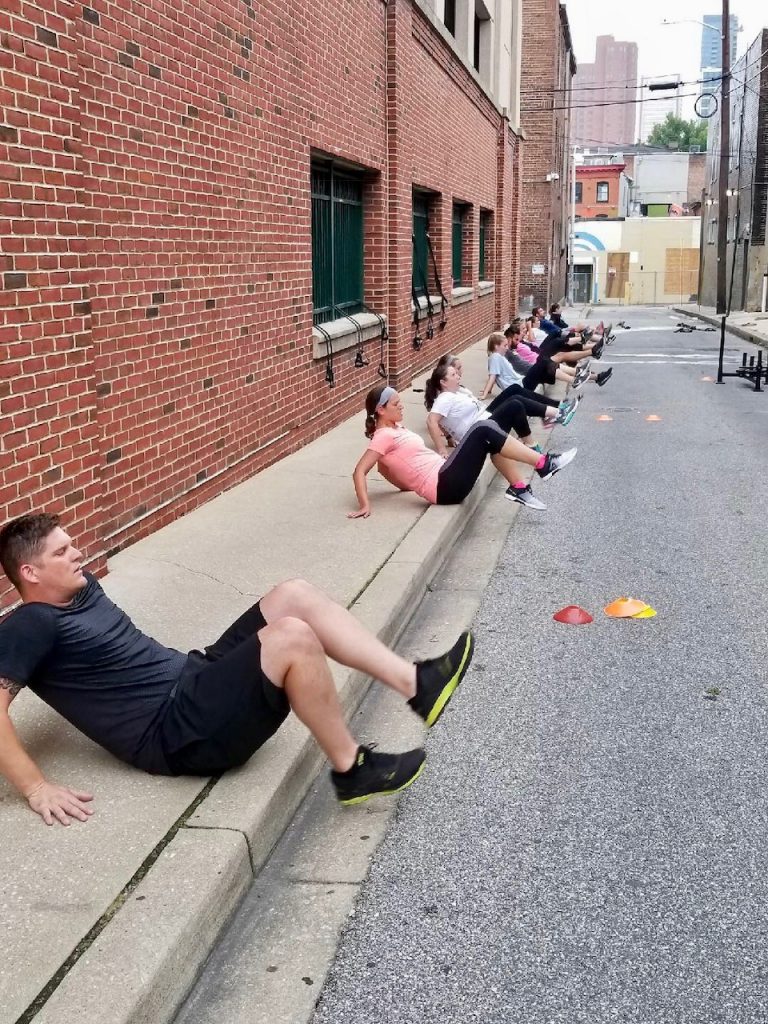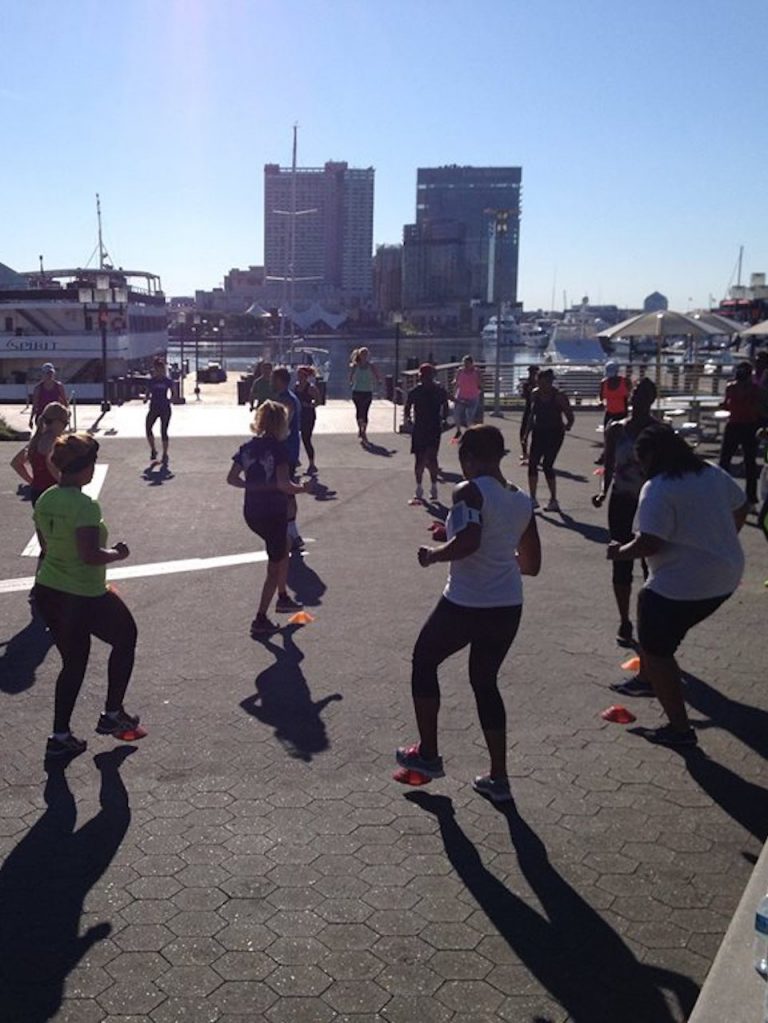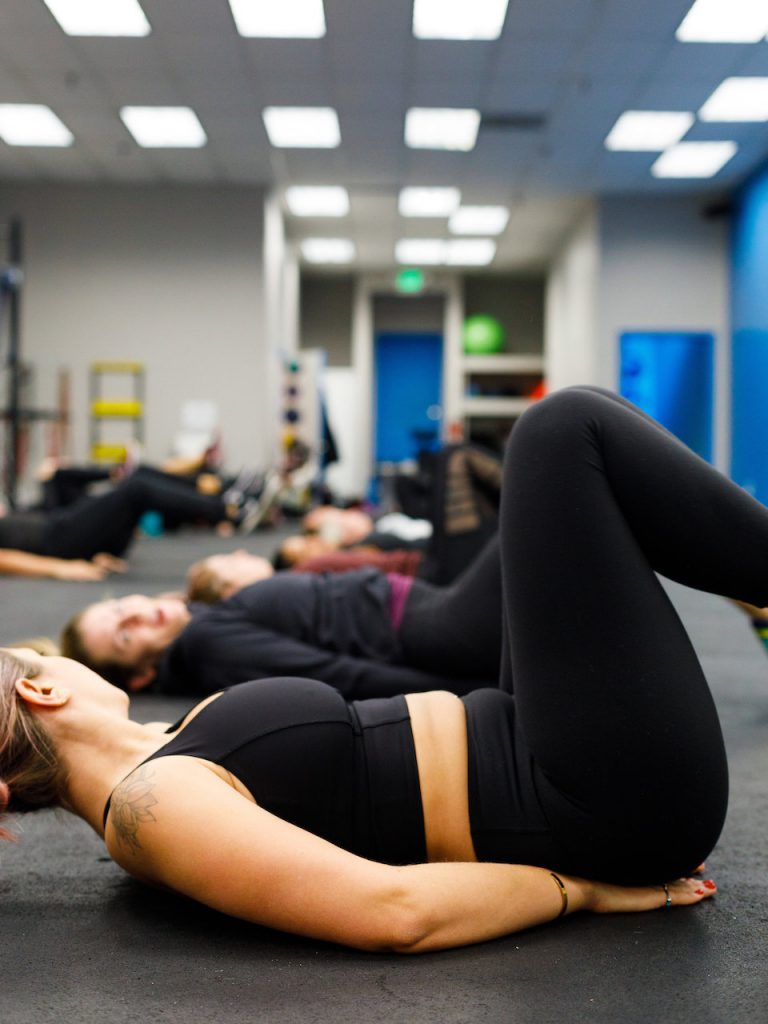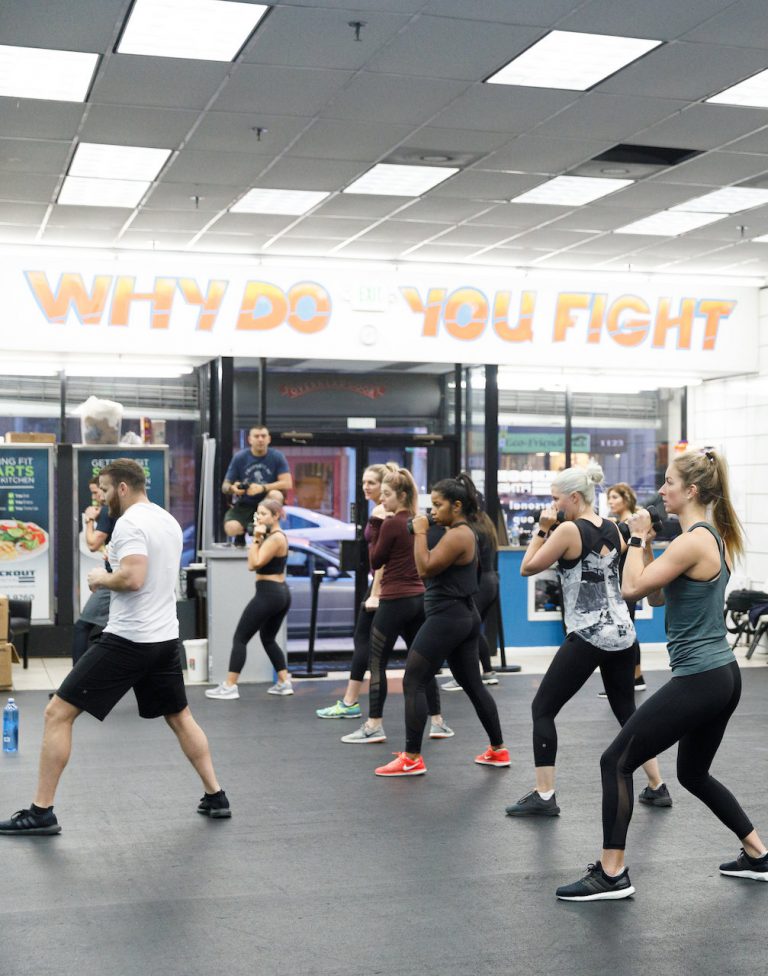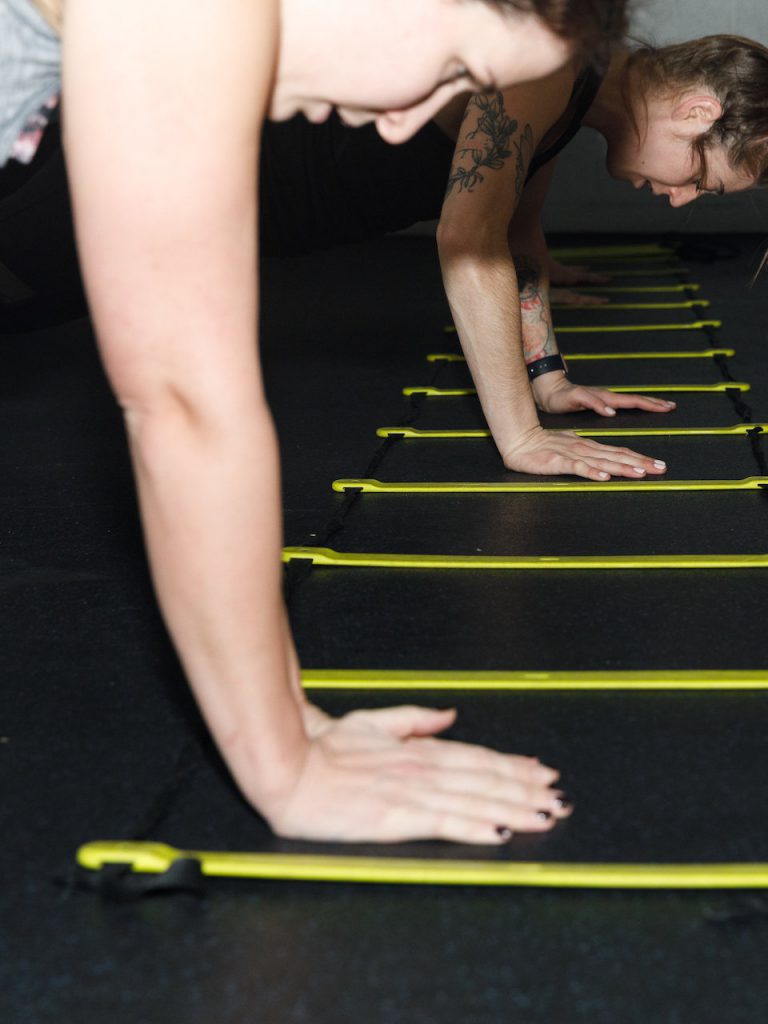 Each class meets at Knockout Fitness and from there we take you to various locations around the neighborhood. One day we'll be sprinting up stairs and the next day we'll focus on endurance running. Every class is different! This program includes lots of cardio, more than any class on our schedule.
Boot camp is a six week program, every Monday, Wednesday & Friday from 5:45am-6:45am. This program is seasonal due to weather so make sure you check our social media accounts for boot camp announcements.
Click here to read reviews from previous boot campers!
NEXT BOOT CAMP: Spring 2022 – stay tuned!
Fill Out the Below Form for Boot Camp Updates & Announcements!
Please note: Boot Camp is seasonal due to weather.