Our trainers are dedicated to helping you achieve your fitness goals. We want to help change your life!
No experience needed. All fitness levels are welcome.
Our job is to improve your health, flexibility, endurance, coordination & strength. Exercises include anything from boxing, TRX, ladder speed work, and weight lifting to medicine balls, band sprints, box jumps, and tire flips. We always change up every session so it's never the same workout. All you have to do is bring a good attitude and a willingness to work hard and we'll get you serious results.
Click here to view our client reviews and see for yourself!
Want to train with a friend? No problem. We offer group personal training as well. Message us below if you're interested. We can assign you a trainer or you can choose one yourself.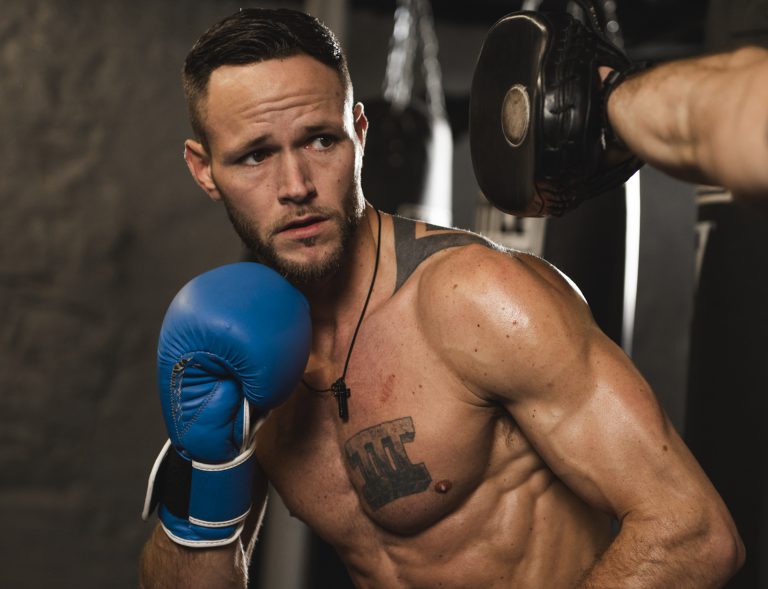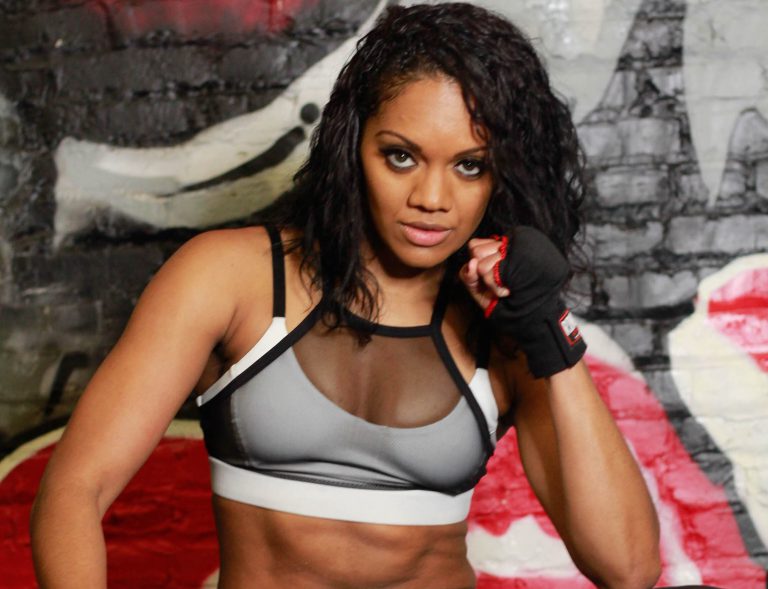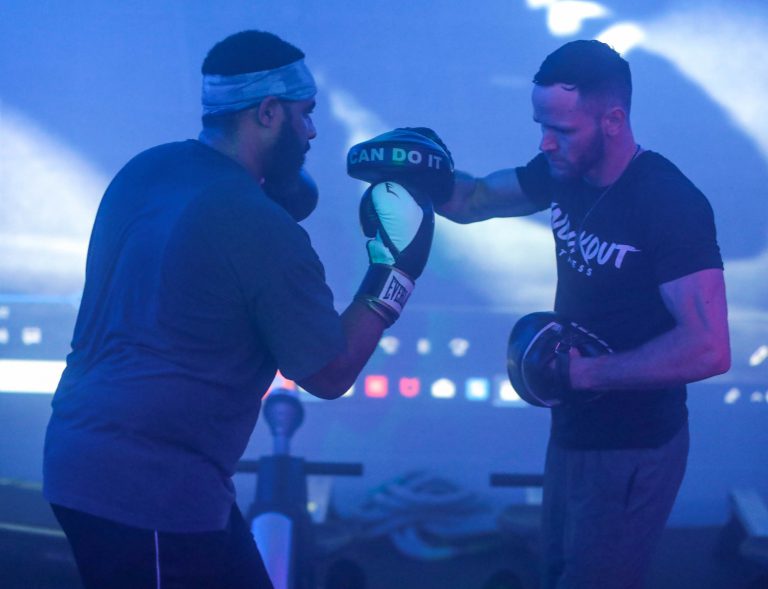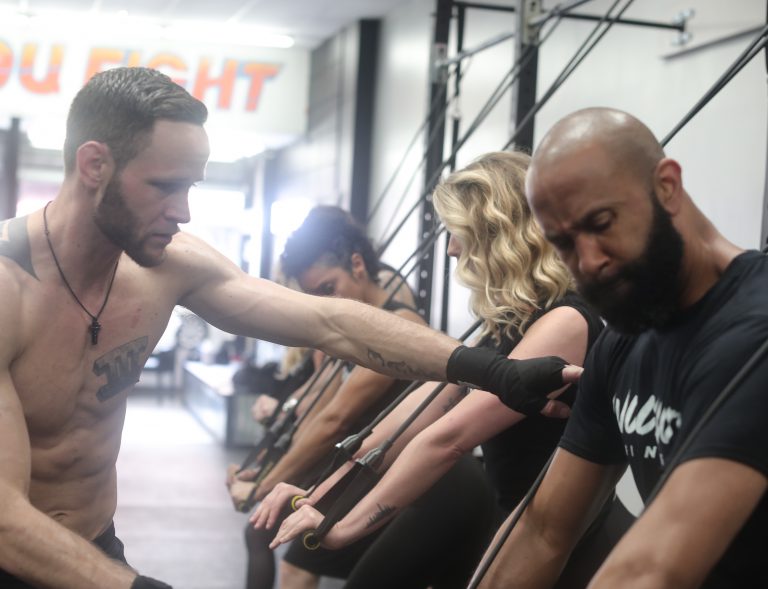 Receive 50% Off Your First Personal Training Session
Fill out the form below – a trainer will be in touch to schedule your session.