Fitness Classes
We offer a variety of classes that cater to all fitness goals. Each workout is different – you'll never have the same workout twice! You won't want to miss our electrifying Fight Club boxing class – this next level workout incorporates a high intensity club-like atmosphere with LED lighting & hip hop tracks.
Hint hint… All new members receive their first class FREE! All fitness levels welcome.
The Knockout Squad
Meet the faces behind it all! Our trainers are available for personal training & group fitness. They are dedicated to getting you the best results possible and will motivate you to push through your limits. Learn fun facts about each one!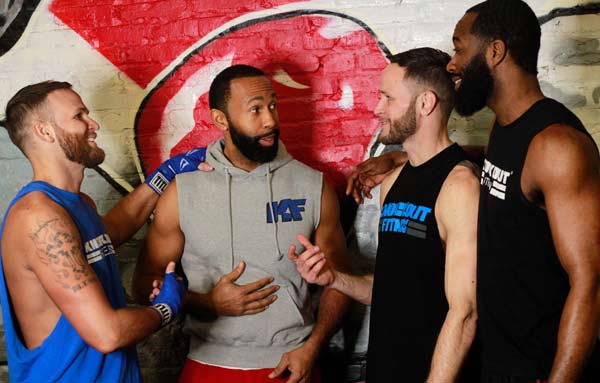 Schedule
Are you ready to fight? We offer a wide selection of class times Monday through Saturday, ranging from 6AM to 7PM.
Knockout Fitness Is Here To Bring Out Your Inner Fighter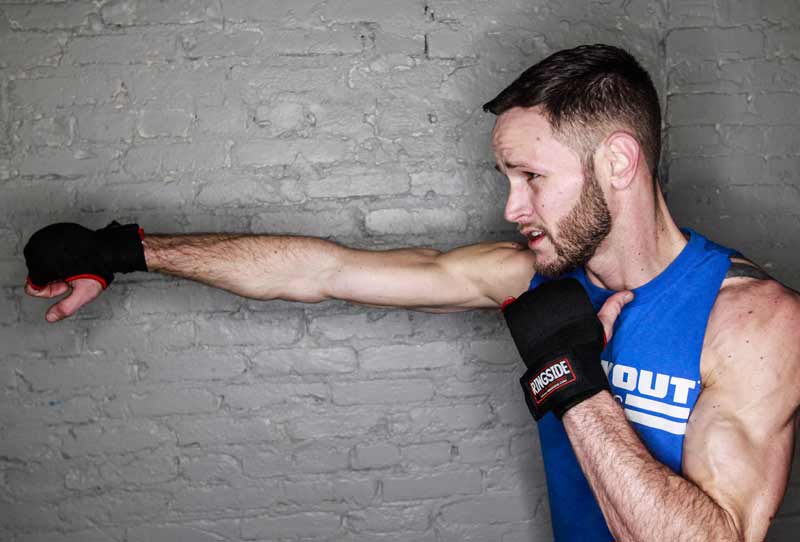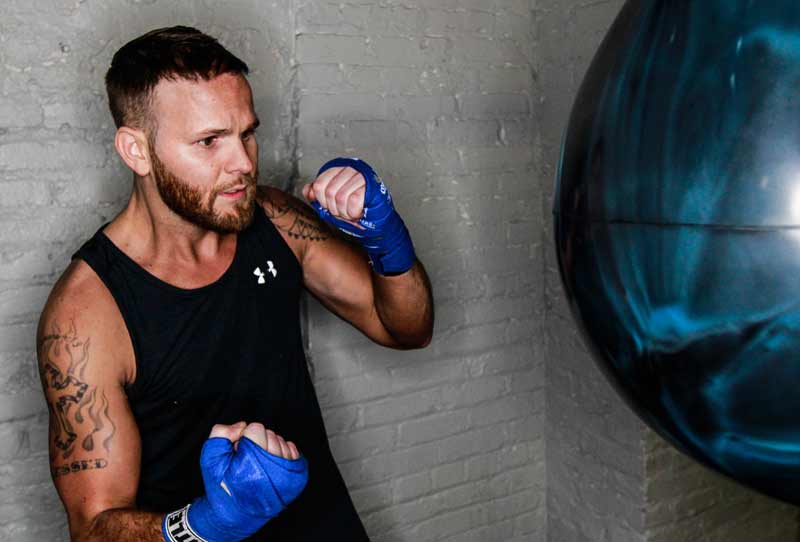 Co-founding brothers Chris & Jason Nissley opened Knockout Fitness in 2012 in the Federal Hill neighborhood of Baltimore City. They wanted to not only help individuals achieve their fitness goals but to offer a place of comfort, a place you can let everything out with just one punch, a place you can come to change your life.
That Knockout Life
OUR 2ND LOCATION IS COMING SOON!!
YORK RD IN TOWSON, MD