Try Your First Class Free
Try Your First Class Free
We offer a variety of classes that cater to all fitness goals. Each workout is different – you'll never have the same workout twice! You won't want to miss our electrifying Fight Club boxing class – this next level workout incorporates a high intensity club-like atmosphere with LED lighting & hip hop tracks.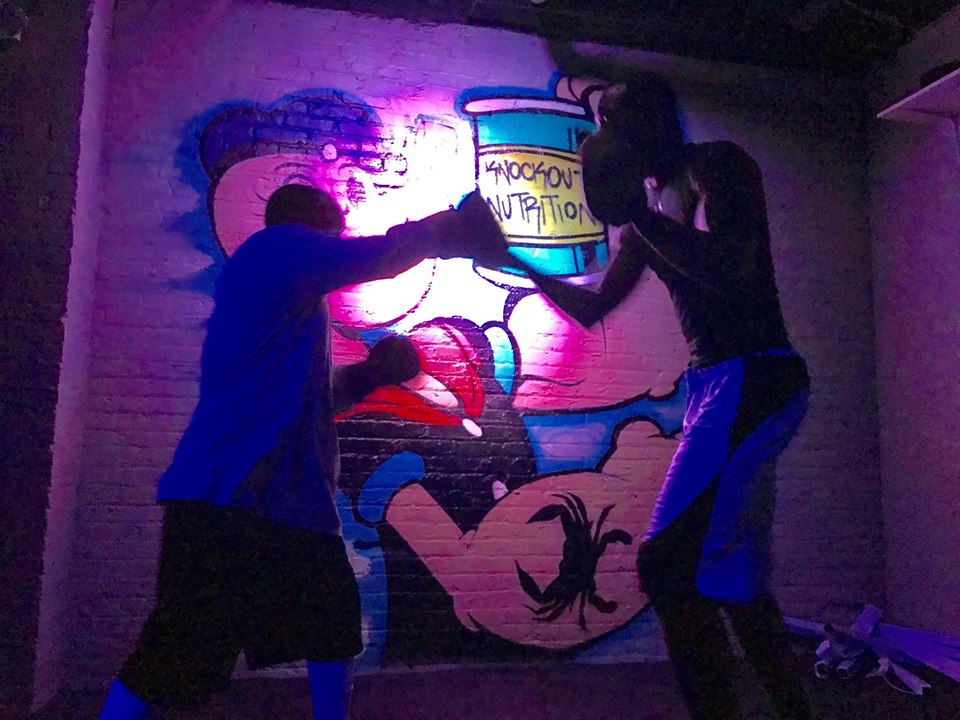 Knockout is here to bring out your
"A place you can let everything out with just one punch, a place you can come to change your life"
High intensity fitness classes in an electrifying setting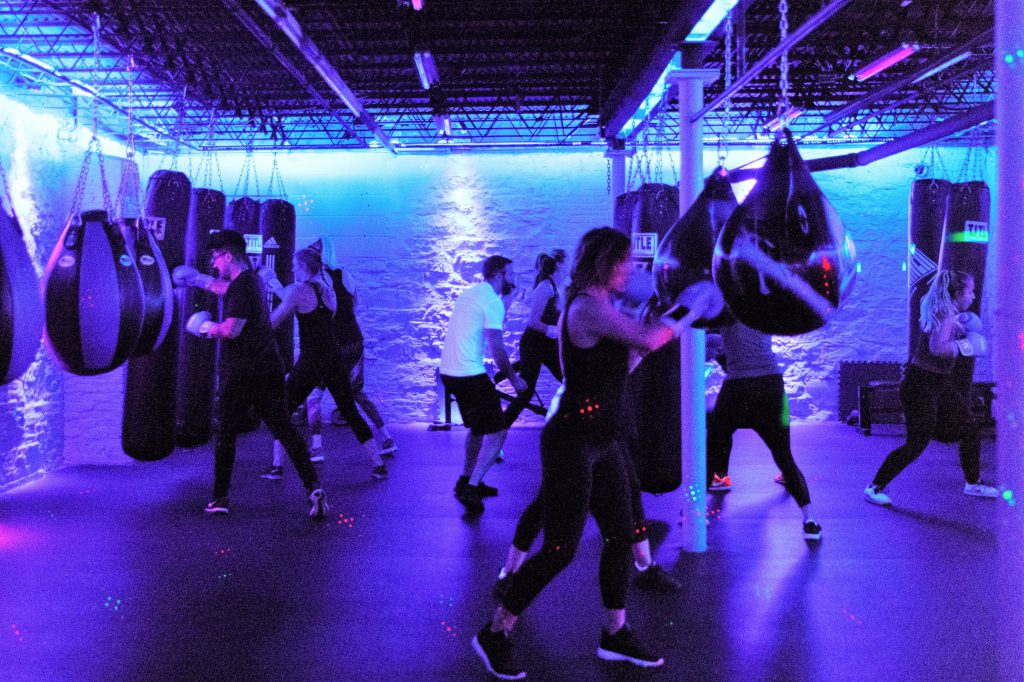 Boxing, boot camp & beyond… We are not your average gym